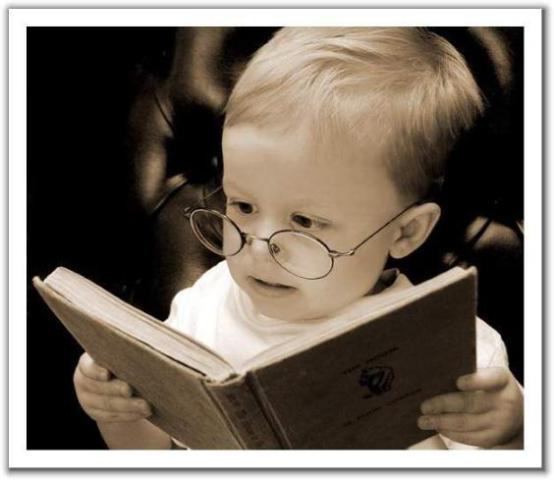 Our System Design Specialist Team is made up of knowledgeable individuals that are, quite literally, basement gurus. The training program that they go through involves technical research, classroom training, and mentorship shadowing that lasts months. Here's an overview of what each and every one of our Design Specialists does prior to ever sitting down with you to discuss your basement goals:
Online training and research studies - Immediately after getting hired with Complete Basement Systems, each individual is sent home with over 80 hours of homework, all dedicated to basement issues and solutions.
Classroom training - Once the homework and research is complete, the individuals join together and undergo a week (about 50 hours) of in-house training with our Sales Manager, Ryan Powell, as well as specialists from around the nation via Skype.
Mentor shadowing - Each new team member is assigned to one or more experienced Design Specialists, and works with them on an ongoing basis for up to one year.
Ongoing training - Every member of our Design Specialist Team meets weekly to complete continuing education courses, discuss important topics, and to work together to resolve complex situations.
This training program is unlike any other in the industry, and our Design Specialist Team takes great pride in being not only certified to do what they do everyday, but to have a team surrounding them that acts as a support group to each other 24/7.