It all started in 1975. Backed by years of fundamental work experience, Victor saw the need for better basement waterproofing options. In order to make the biggest impact, he knew he would need to start his own business, so he opened shop as Complete Carpentry & Remodeling. During this time, he continued to research efficient waterproofing options, and then stumbled upon an advertisement that caught his eye: Basement Systems was looking to partner with local contractors to become exclusive waterproofing dealers. The uniquely designed systems backed by patented products was all it took for Victor to know that this was exactly what Southern Minnesota needed. And, with that, Complete Basement Systems was founded.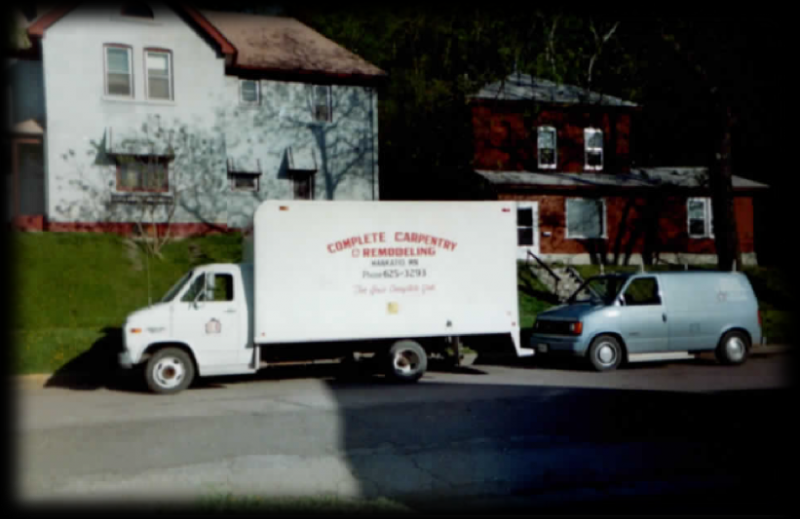 That same year, Victor set his eyes on something else: love. One evening, Kathy went out with some friends to a local establishment called the Hurdy Gurdy Saloon in downtown Mankato. A short time later, Victor also stopped down at the restaurant with some friends, and it took just one look for Victor to know that this was the woman of his dreams.
Today, 41 years later, Complete Basement Systems is flourishing, and Victor and Kathy are happily married with two children and five grandchildren. The couple has managed to continue to build the company on a foundation of family, and treat every employee as if they're part of the Barke crew. "Running and operating a family business is the most rewarding and challenging thing we've ever done," said Victor.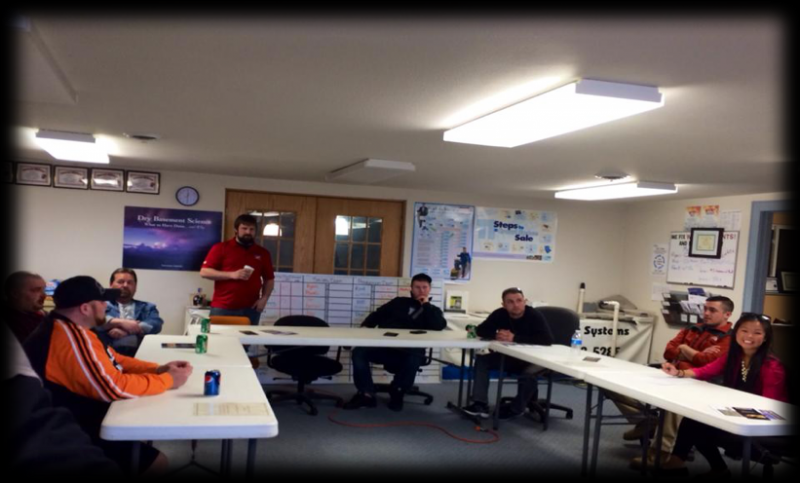 Despite the challenges that come with owning a business, Victor and Kathy beam from ear to ear when thinking about the future of the organization. "We are very passionate about watching our grandchildren grow up. We hope that someday they can own the family business. Third generation ownership would be absolutely fabulous," smiled Kathy.
Outside of the office, Victor and Kathy love spending time outdoors with their family and friends. Truly living by the motto, "Work hard, play hard," the couple enjoy camping, riding their ATVs, and vacationing with their children and grandchildren. "One of our favorite vacations each year is our annual 4th of July camping trip at Bluff Valley near Zumbro Falls, MN. The grandkids stay super busy swimming, riding bikes, tubing, and making s'mores over the campfire. They've also participated in the 4th of July parade each year, and have won awards for the best decorated bikes two years in a row!"
For Victor and Kathy, family is everything, and it shows both within and outside of work. Complete Basement Systems has been a success because at the core of it all, every employee is part of the family.